TransJigen Truther
Designer
Hey y'all, I'm Jey and I make comics with my partner Michelle. I've been working in comics since 2013 and have been drawing Lupin since 2018 when
@thesandlord
showed
@Octokracken
and I Castle of Cagliostro.
Here's my gallery links
*more old art is on
my artblog
, but it was really old and ugly so I decided to only post stuff I still liked
I'll slowly work on compiling all my work here so bare with me-- there's a lot. So I'll start with the comic
@Octokracken
and I did for the Luzeni: Love & War Zine.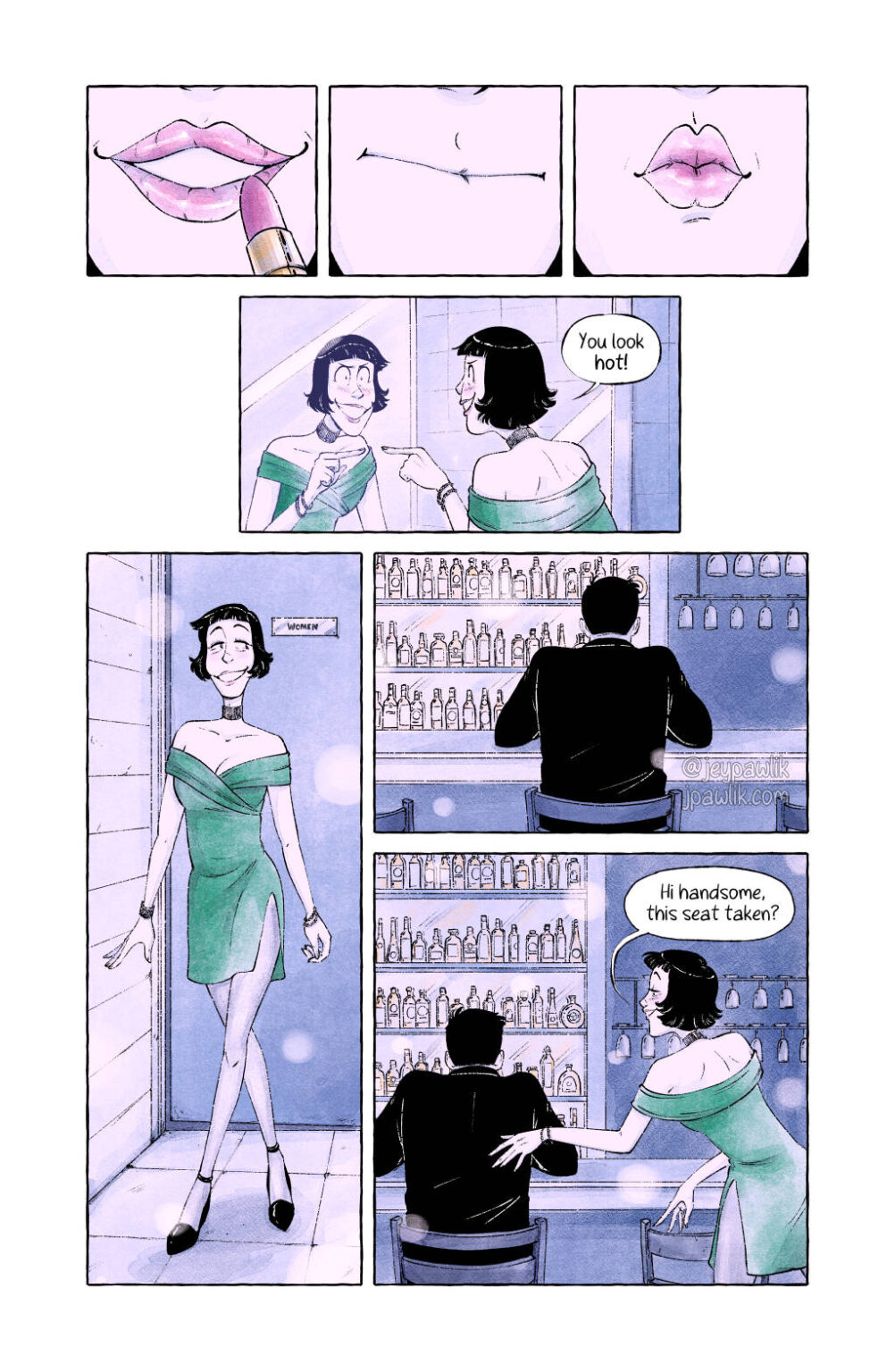 Last edited: